Programs for Senior Centers



​


Name That Tune


​You choose the topic; I'll take care of the rest.
Clues are cryptic; fun is contagious.



Seated, International Folk Dances


​Learn dances from around world.
Multiculturalism at its most musical.
Participants sit for these dances!



A Musical Story Time


​We will read music-related books. All stories
​lead to singing, dancing, playing of instruments, etc.



Hand Chime Workshop


​Great exercise for arms, minds, and ears.
Seniors will create their own music!

​
Am​
​ericana Sing-alongs
​Let's re-sing all those great sings from school.
Even better – let's make it intergenerational!
Extraterrestrial Music
​Holst brought other worlds to our ears long before John Williams.
Open seniors' minds musically, artistically, and verbally.
Musical Art Museum
​​
Seniors will listen to music and draw their interpretations


​​
I​​
n all programs, seniors are active participants,
not merely audience members.​
Each session lasts for 45 minutes, and the fee
​is a "ludicrously low" $50.00 per session.
Long trips will require mileage pay.​
Benefits to Seniors



Memory building & recall
Interpersonal relations
Musical aptitude
Psychomotor skills
Cultural awareness
Breath control
Emotional outlet
Dexterity
A Natural Music School
413-863-2850​ (Main Campus)
anaturalmusicschool@yahoo.com
anaturalmusicschool.blogspot.com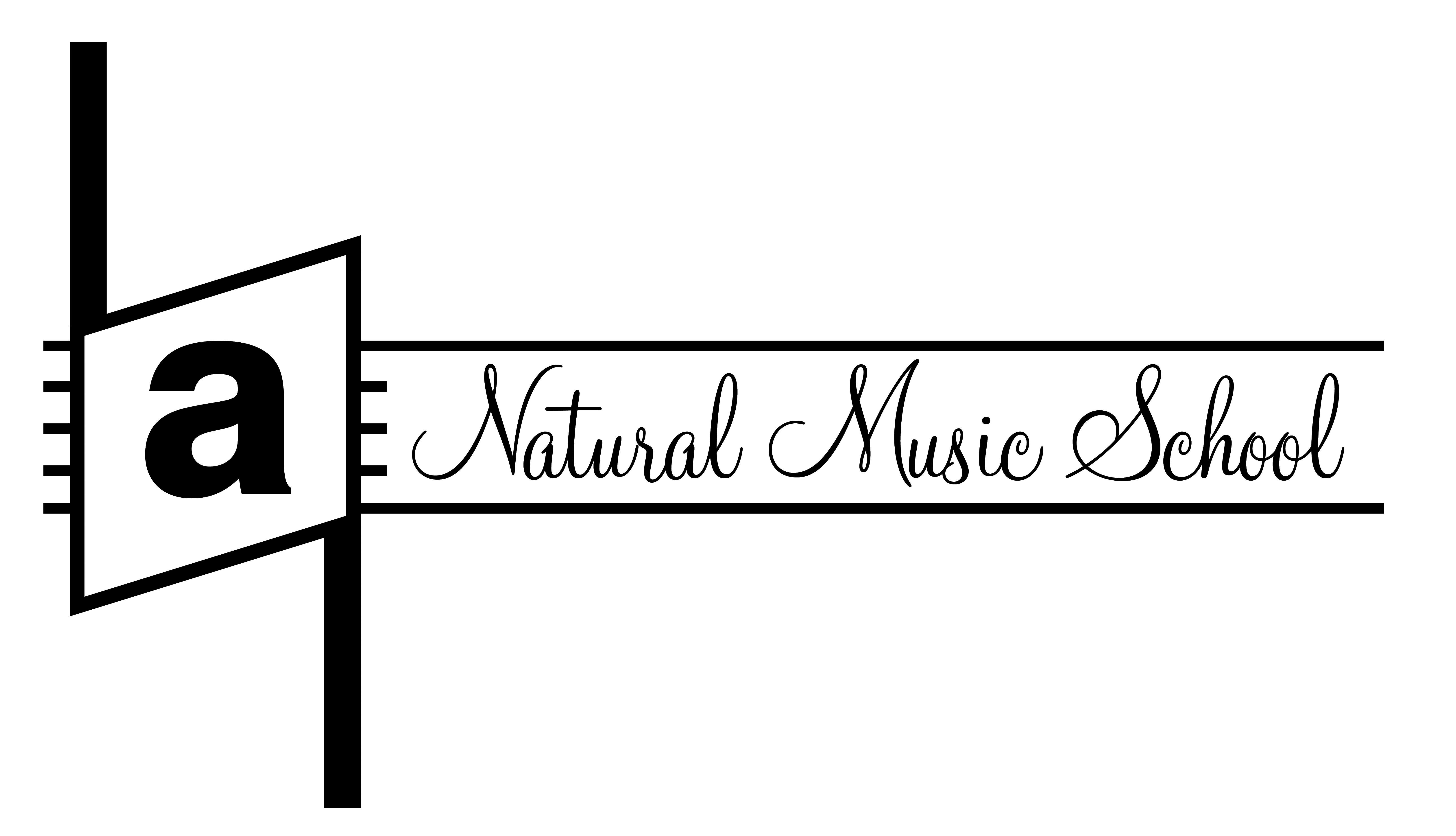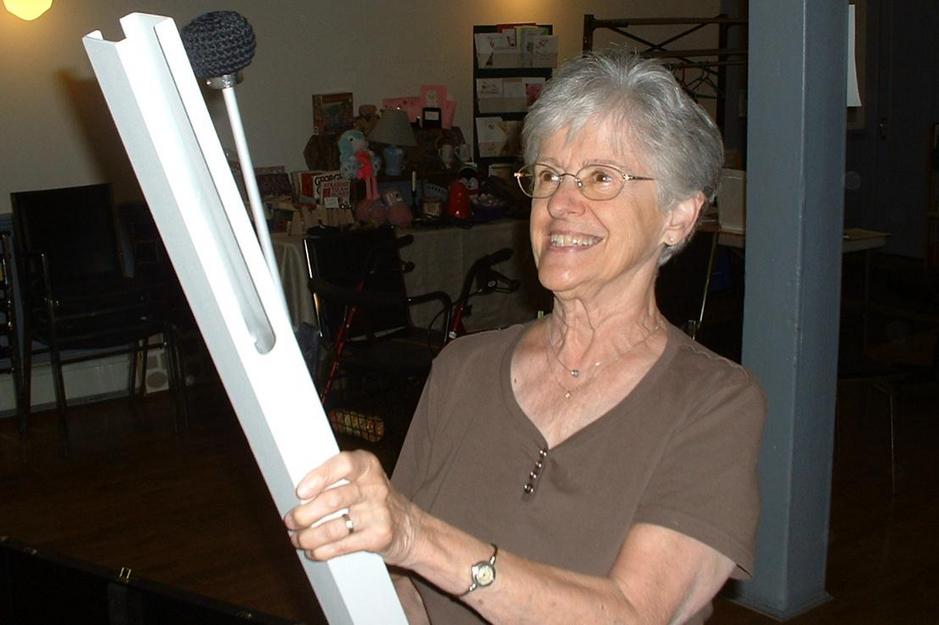 Hand chimes with A Natural Music School.
A Natural Music School ~ Forming Community Through Music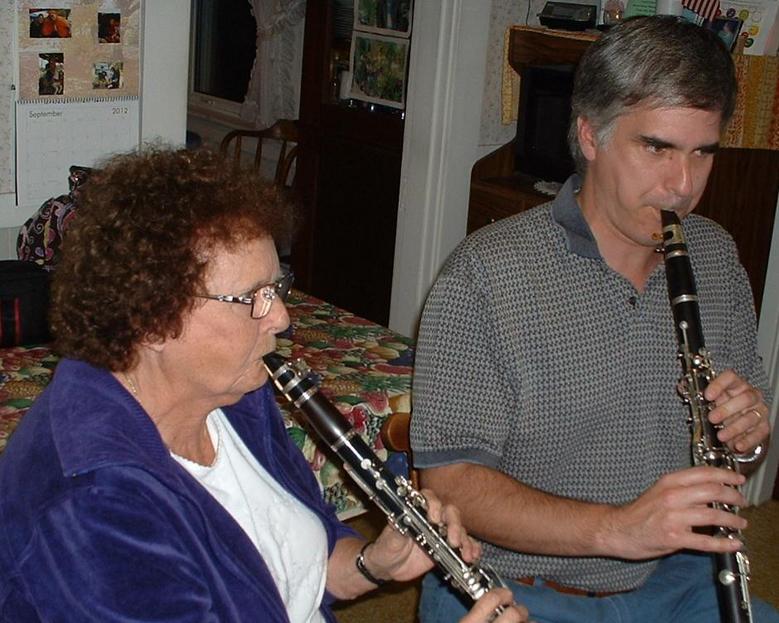 Nancy's first clarinet lesson since 1956.
These activities have been done in many New England senior centers:

Massachusetts – Adams, Amherst, Ashburnham, Ashfield, Athol, Bernardston, Carver, Charlemont, Cheshire, Colrain, Easthampton, Erving, Florida, Granby, Groton, GVNA-Greenfield, Florida, Greenfield, Gill/Montague, Hadley, Halifax, Leverett, Lowell, North Adams, Northfield, Orange, Pepperell, Phillipston, Shelburne, South County (Deerfield), Shutesbury, South Hadley, Uxbridge, Warwick, Williamsburg, Williamstown, Winchendon, & Woburn

Vermont – Bellows Falls, Brattleboro, Dummerston, Guilford, Readsboro, Townshend,
​West Halifax, Whitingham, & Windsor
​​
New Hampshire – Chesterfield, Hinsdale, Keene, Marlborough, Marlow, Stoddard, Troy, Walpole, & Westmoreland
​
Connecticut – Mystic, Suffield, & Windsor

Maine - Truslow (Saco)​​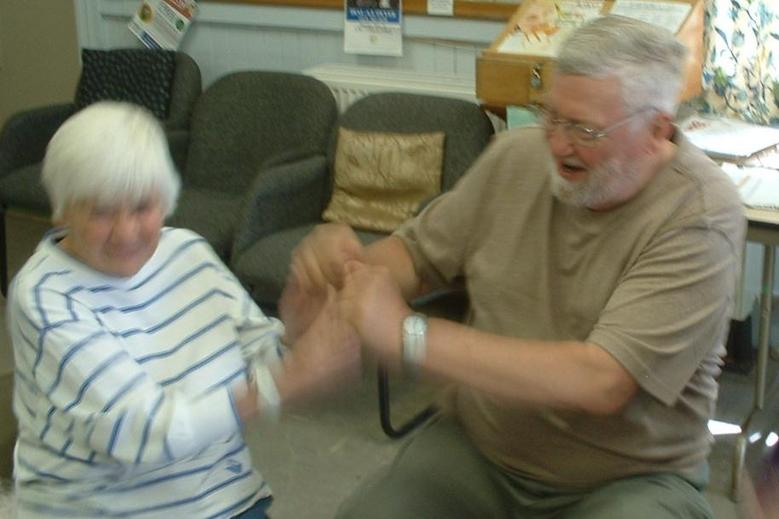 Seated, International Folk Dance!