School Programs




​​​

A Musical Story Time


Hear stories. Sing songs. Move to music. Create artwork.
Music and literature collide. Great for language arts classes.



Stravinsky's Firebird for Bilaevapedi


Intrigue. Magic. Russian and American Folklore. Experience Stravinsky's ballet,
without moving feet. Wonderful addition to any language arts or civics class.



Extraterrestrial Music


Gustav Holst brought other worlds to our ears
before John Williams. Excellent program for language arts classes!



Musical Museum


Children experience Mussorgsky's Pictures at an Exhibition.
Correlates with visual art classes.



Folk Songs, Games, and Dances


Learn music from around world. Multiculturalism at its most musical.
Civics and culture classes will glean lots of traditions!

A Natural Music School
413-863-2850​ (Main Campus)
anaturalmusicschool@yahoo.com
anaturalmusicschool.blogspot.com
A Natural Music School ~ Forming Community Through Music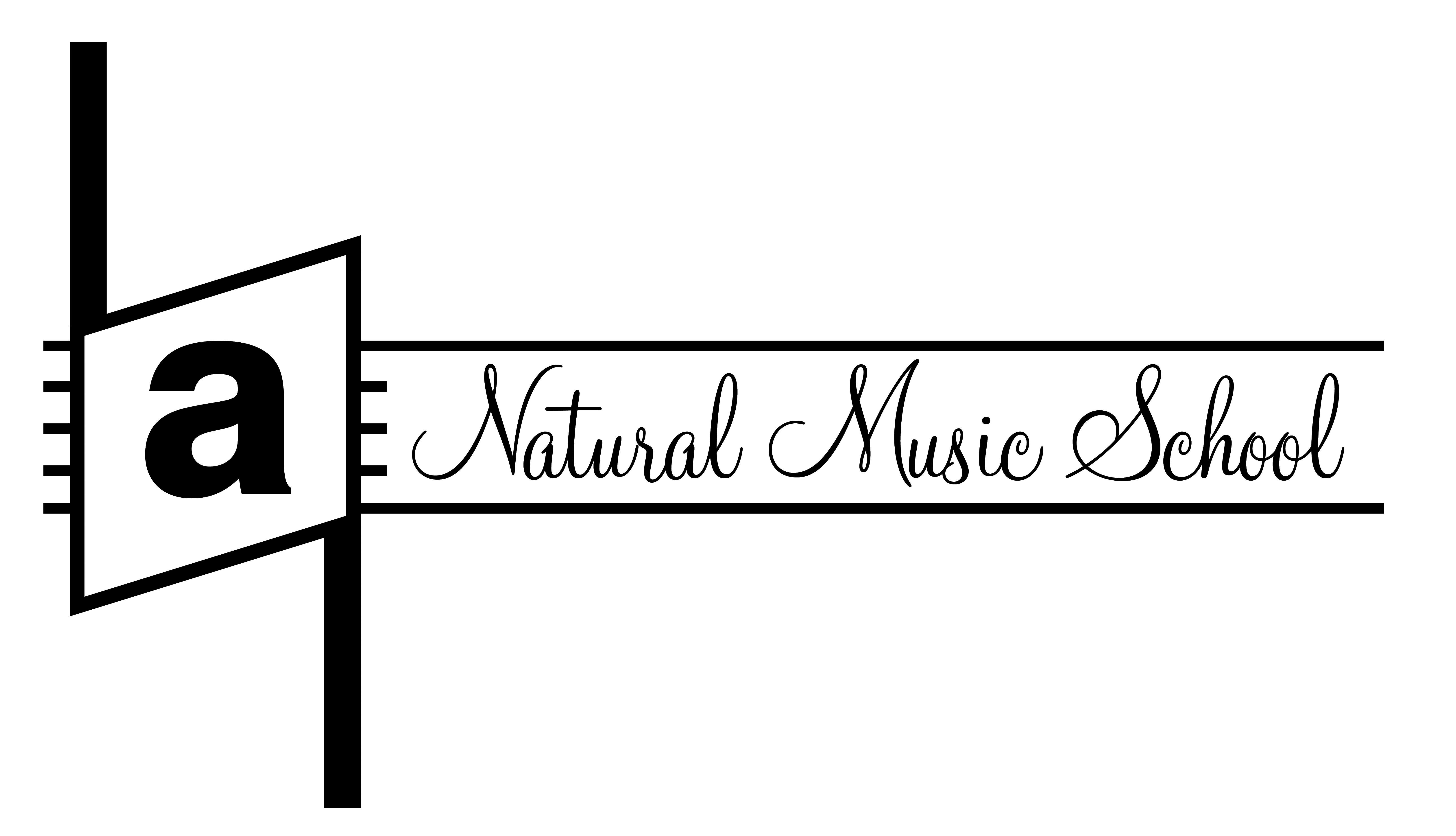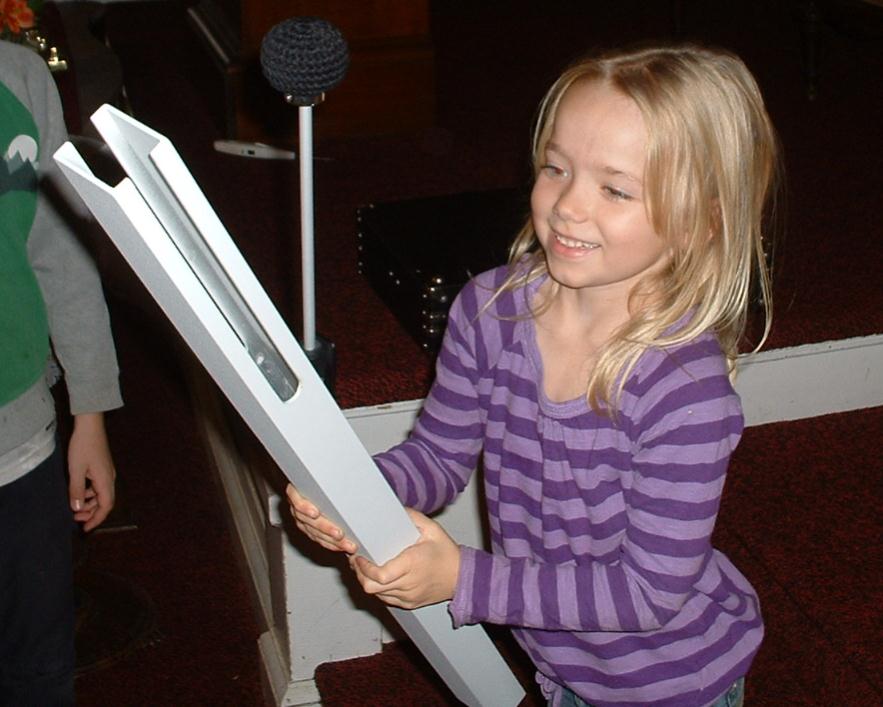 Acoustic project at
​A Natural Music School,
​with hand chimes!