A Natural Concert Band

Mission of the A Natural Concert Band:
​to bring together in a congenial manner advanced musicians to rehearse and perform superior quality wind ensemble music for summer audiences of the tri-state (MA/VT/NH) region
A Natural Music School
413-863-2850​ (Main Campus)
anaturalmusicschool@yahoo.com
A Natural Music School is on Facebook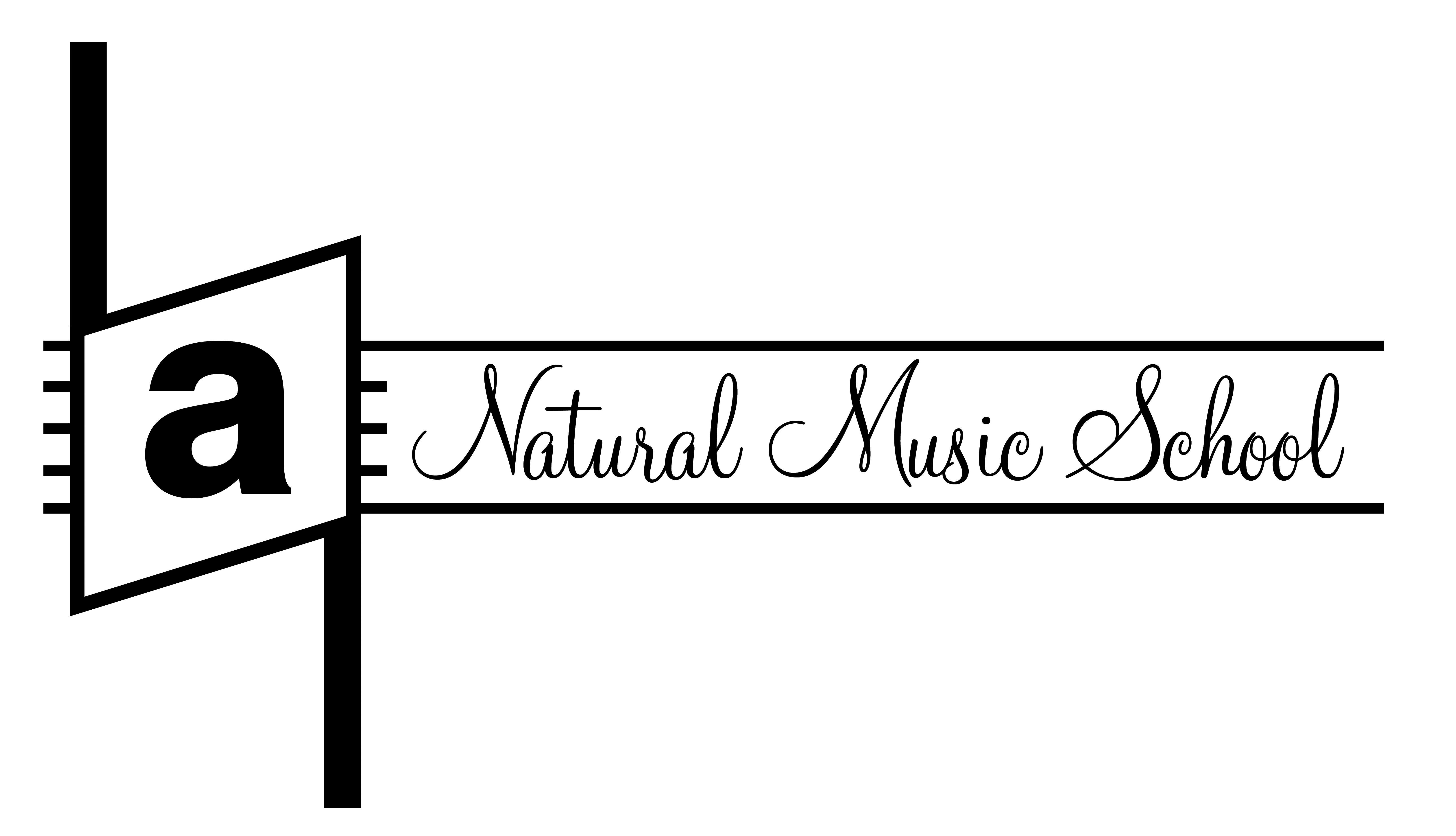 A Natural Concert Band performs in Whately, MA, ​on July 5, 2016.
Repertoires
2018:
Overture to Candide - Leonard Bernstein
Variations on "America" - Charles Ives
Chorale and Skaer Dance - John Zdechlik
The Phantom Army - Kelly Bennette
Amerians We - Henry Fillmore
Satiric Dances - Norman Dello Joio
Shenandoah - Frank Ticheli
The Cowboys - John Williams​​​​​​​
​
2017:​​
​American Salute - Morton Gould
Mannin Veen - Haydn Wood
Trail Magic - Craig Fitzpatrick
On a Hymnsong of Philip Blass - David Holsinger
Summer Dance - Steve Calderone
Scenes from "The Louvre" - Norman Dello Joio
National Emblem - E. E. Bagley
Rest - Frank Techeli​​​​​​​

​​2016:
Tempest - Derek Weagle
Abram's Pursuit - David Holsinger
Strange Humors - John Mackey
A Trumpeter's Lullaby - Leroy Anderson
Soloist: Joyana Damon
English Folk Song Suite - Ralph Vaughn Williams
Altitude - Vaibhav Mohanty
Chorale & Alleluia - Howard Hanson
The Thunderer - John Philip Sousa​

2015:
Valdres - Johannes Hanssen
The Hounds of Spring - Alfred Reed
Molly on the Shore - Percy Grainger
Rhosymedre - Ralph Vaughn Williams
First Suite in Eb - Gustav Holst
Suite Française - Darius Milhaud
The Stars and Stripes Forever - John Philip Sousa​​​

2014:
Crown Imperial – William Walton
Russian Christmas Music – Alfred Reed
Music from Wicked – Stephen Schwartz/Sweeney
Second Suite in F – Gustav Holst
The March from "1941" – John Williams​​​​
A Natural Music School ~ Forming Community Through Music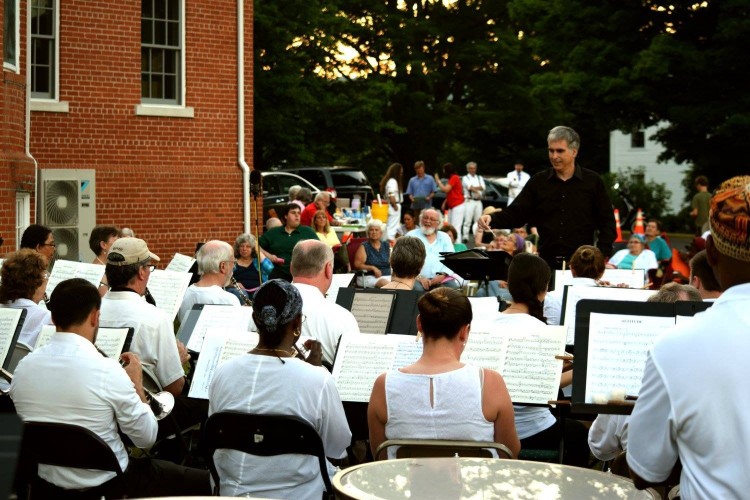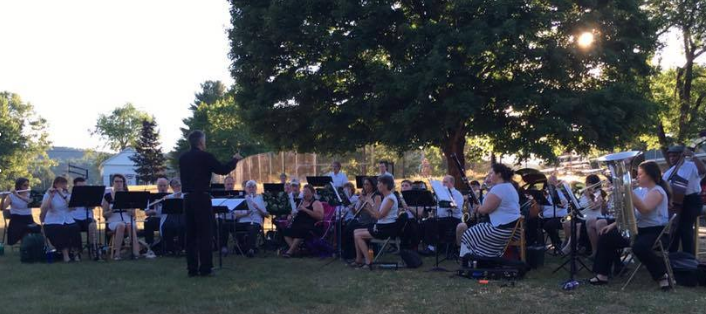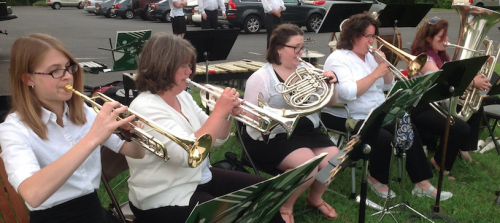 The A Natural Concert Band performs in Vernon, VT, on June 30, 2016. During this concert, the Band made the World Premiere of Derek Weagle's Tempest: A Fanfare For Wind Ensemble, along with the Vermont Premiere of Vaibhav Mohanty's Altitude.
In 2015, some of the female brass players formed the A Natural Woman Brass Quintet, which played at two of the concerts that year.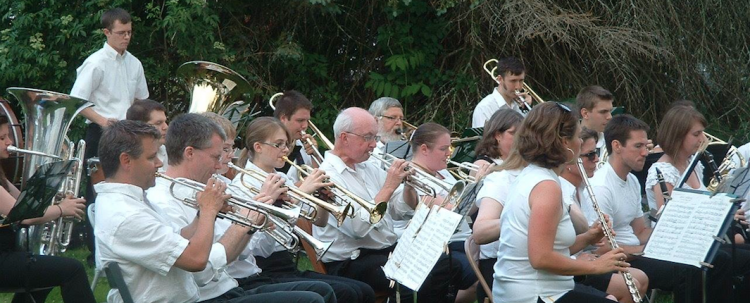 Debut of the A Natural Concert Band
Tuesday, ​June 24, 2014 in Gill, MA.
Click here to hear (and see) the Gill concert of July 12, 2016.
Who We Are

The A Natural Concert Band is a group of friendly, extremely talented musicians. Most are music educators (the first Bb/Eb clarinetist holds a PhD in Ethnomusicology and was a professor of mine in Grad School) or professional musicians. As my wife and I noticed there was no area band performing college-level music, we created the band. Shortly after our first season, Brian started rehearsing Valley Winds and Windham Orchestra had its wind section play Lincolnshire Posy, proving the area had lacked good band literature.

I can't stress "friendly" enough! Most players had either played in or conducted area community bands. Many of these grumpy community members drove the fine musicians out of the bands. These extremely talented musicians jumped at the opportunity to play with other friendly musicians in the A Natural Concert Band.

As it is a "band," there is no limit to players, as long as they're friendly and talented. My elementary band director started playing with us last year ~ Way cool, conducting my first sax teacher! All friendly and talented. My Pastor is not a professional musician, but grew up in upstate NY, playing in bands, orchestras, and high school groups at Eastman. The first flute player performed with PVS for 40+ years. I could give you glowing recommendations on each player, but I won't. I will tell you, however, that one of our trumpet players is a Medical Research doctoral candidate at Vanderbilt University; she played in Mass. All-State as a junior and senior. As she had skipped a grade in elementary school, that means she was 15 years old when she first made All-State! She plays 3rd trumpet, next to a lead soprano bugle player of Blue Devils Drum Corps. We even have a pastry chef!

The brass section leaders (all-female) got together last year to form the "Chick-tette Brass Quintet." For political correctness, I called the group the "A Natural Woman Brass Quintet." When Vicki (MM from UMass-Amherst) couldn't make a concert, Chuck (music educator and trombone player in the National Guard Band) stepped in to form the "Chuck-tette." Once again, friendly and extremely talented.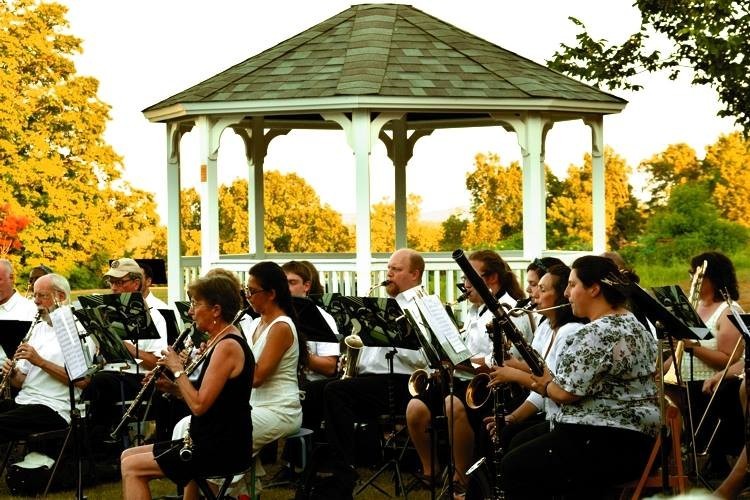 What people are saying about
​A Natural Concert Band

​​It has been a pleasure being under your conductorship, Steve. You have done some amazing things: pulling the troops together, exploring new scores, planting music in neighboring communities, providing opportunities for us free-lance guys. Impressive. ~ Dennis Waring, PhD, Ethnomusicologist, Clarinetist

I had goosebumps through your whole performance. ~ Wendy Peppercorn, Concert Organizer

I can even follow you in the 5/8, 3/4 changes. ~ Kathy Scott, Music Educator, Clarinetist

This is the most fun I have playing. ~ Anna Pearson, Music Educator, Bassoonist​​​​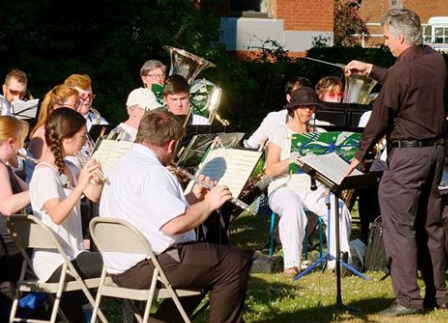 A Natural Concert Band
Thursday, ​June 28, 2018 in Winchester, NH.